GEORGIUM SIDUS Astra Canina
"Grand"
ADVENTURE TROY DE LA POINTE DU MEINGAT x DEXTERA Astra Canina
ur. 28.10.2011
HD A
Grand is the endless package of energy. Always in good mood. Ready to play with the ball inside its snout. Possesses harmonious and elegant proportions. Nice snout expression. Excellent pigment. Brave, trusting and ready to do everything for its master. Grand can boast of passed obedience exam PT1 with score 185/200 pkt.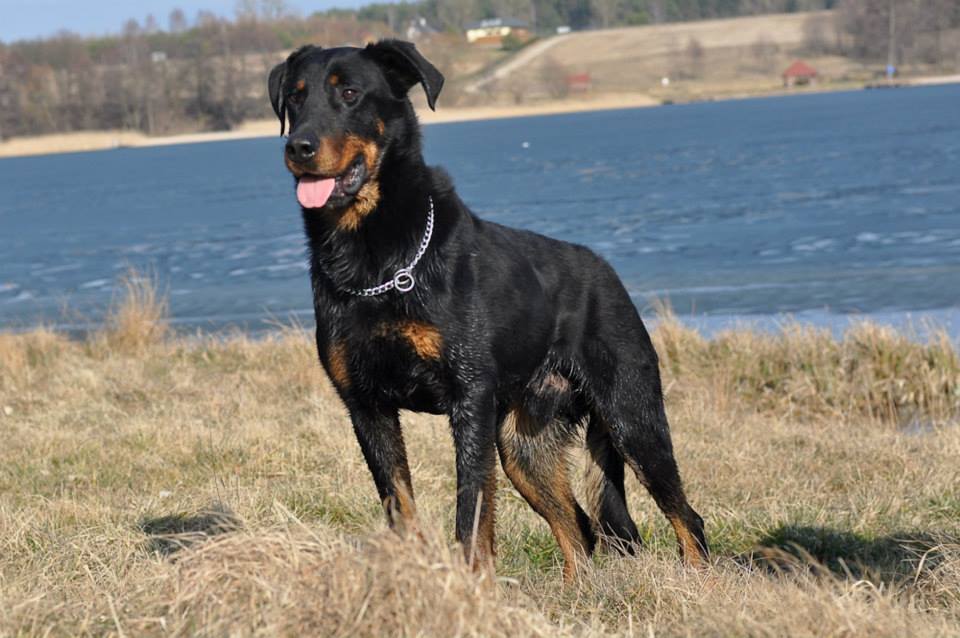 Despite his young age has made many achievements of the exhibition:


Junior Club Winner

2012 /

Junior

Club

Winner

2012
Best

Junior in Show

Club

2012
Polish

Junior Champion

/

Junior

Champion of

Poland
Polish Junior Winner

2012 /

Junior

Winner

of

Poland 2012
Best

Young

Dog

Beauceron

Year 2012